XACT REVENUE REVIEW RESULTS
Xact 's work with Cleveland based MetroHealth System generated more than 12 million dollars in net revenue in just 4 Cardiology procedure areas including ECG's, Noninvasive Studies, and Invasive procedure areas (including cardiac cath and EP studies). Xact's Revenue Recovery Review helped MetroHealth realize a record profit year in 2009.
Xact's work with 25 HMA hospitals throughout the US recovered an average of 350K-550K per month of pre-billed missed charges in the outpatient hospital setting including, but not limited to, ER, OR surgery, anesthesia, pharmacy and supply service areas. Post-bill reviews for 5 of these facilities discovered a 30%-55% missed charge rate per hospital reviewed. Reviews did not include the professional (physician) component for services rendered.
Xact reviews of VA Medical Centers has revealed an average of 1.5 million dollars within each facility reviewed resulting in total revenue of close to 40 million dollars. Reviews have been performed for a number of surgical and diagnostic procedure areas including but not limited to pathology, cardiology, radiation therapy, dialysis and gastroenterology.
---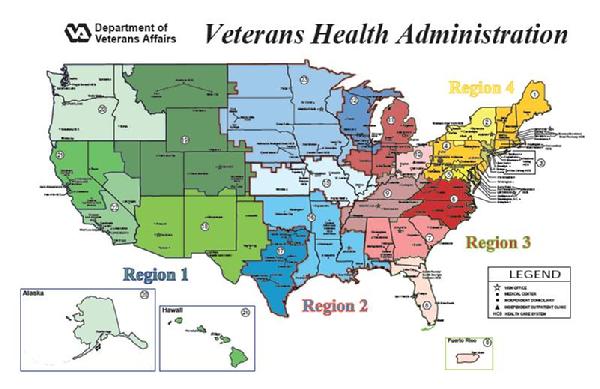 Xact partners with clients to produce lasting results. Where other consultants may reveal problems plaguing the revenue cycle process, Xact reviews, recovers and enables clients to implement processes to continue successfully collecting revenue revealed during each engagement.
Xact guarantees immediate revenue recovery results. We work in every area of the revenue cycle from the clinical service area and workload capture through registration, check-in and check-out, insurance verification, coding, billing and accounts receivable.
---
Revenue Recovery efforts not only focus on visible revenue missed but on revenue that has never been visible in the revenue stream.
Once the revenue is discovered, Xact works with the client to collect past revenue missed and ensures that processes are implemented so that the revenue recovered is never missed again. Xact works with clients to develop Standard Operating Procedures and report monitoring tools to assist in ongoing revenue collection efforts well after the engagement is completed. Xact understands that the clients success is our success.
Partner with Xact and realize your facilities true revenue potential.