Welcome to Xact Healthcare Solutions. We have been providing revenue cycle and management consulting services and training to large hospital systems, physician practices and the Veterans Medical Centers throughout the United States for over 15 years. Founded in 1996, Xact was a leader in providing medical coding and billing training in preparing students for National certification through the American Academy of Professional Coders. More than 600 students in the state of Florida were trained and Xact boasted a 95% passing ratio of students taking the exam after completing our training.
In 2005, Xact's focus changed. Realizing that successful revenue collections include a variety of different service areas requiring standard process flows, Xact began focusing on business restructuring and revenue cycle reviews including detailed analysis of patient registration, insurance verification, check-in and checkout, coding, billing and accounts receivable processes. Each area of the revenue cycle is dependant on the successful validation of data from one service area to the next through to the submission of the claim and payment for services rendered. Xact has worked with the large health care systems, including the Veterans Administration Medical Centers, performing clinical package reviews, workload capture reviews in clinical service areas, coding and billing reviews and revenue recovery and analysis of the revenue cycle for inpatient and outpatient services resulting in millions of dollars in increased revenue to our clients. At Xact we provide consulting services to include in-depth examination of business processes, data integrity, patient intake and disposition and processing affecting the overall revenue cycle. The purpose of all Xact reviews is to identify areas where accuracy and efficiency can be improved, where process protocols can be standardized and ultimately where first and third-party revenue can be recovered. Development and implementation of Standard Operating Procedures, report auditing and monitoring standardization, management and staff training and development of structured committees ensure sustained client success well after the engagement is completed. Xact recognizes that our success is based on the continuing success of the clients we serve!
Xact's Mission
To assist healthcare organizations in optimizing revenues by providing the necessary process improvement , data management and revenue recovery tools to allow our clients to maintain an effective, efficient and compliant revenue stream. Xact provides knowledge transfer to clinical, management and business office teams to enhance business operations and ensure financial viability well after completion of the engagement.
Xact's Vision
To be the most effective revenue cycle and business development partners available to healthcare providers and facilities throughout the US and Puerto Rico. To assist healthcare providers and hospital systems to increase revenues and effectively manage their data capture processes from patient registration through the claims submission and revenue collections process. To enable healthcare providers, executive management and business office staff to effectively manage their own business office and revenue cycle processes regardless of what clinical, EMR or business office system being utilized.
Xact's Commitment
We commit to developing a true partnership with our clients from the top down. We provide a "big picture" approach by bringing the decision makers and doer's of the organization together to enhance provider workload capture, improve data analysis and benchmarking techniques and increase revenue collections through development of standard workflow processes throughout the health system. Xact works with management and staff to enhance their understanding of their business processes ensuring that success is not a one time achievement, but a sustainable effort maintained by input from every team member. Xact consultants bring hands-on experience to the table and partner with the people who know your business best, your own internal staff, to create best practices that are customized to each client we serve!
Daria Bonner is detail oriented and precise in all aspects of a project or task. She will leave you with a sense of security and understanding of any project she is working on for you or with you. Sincerely she is one of the best in her business.

Daria is the best. she has taught me alot about the healthcare system. She is a very patient teacher. Thanks for your time in helping me advance.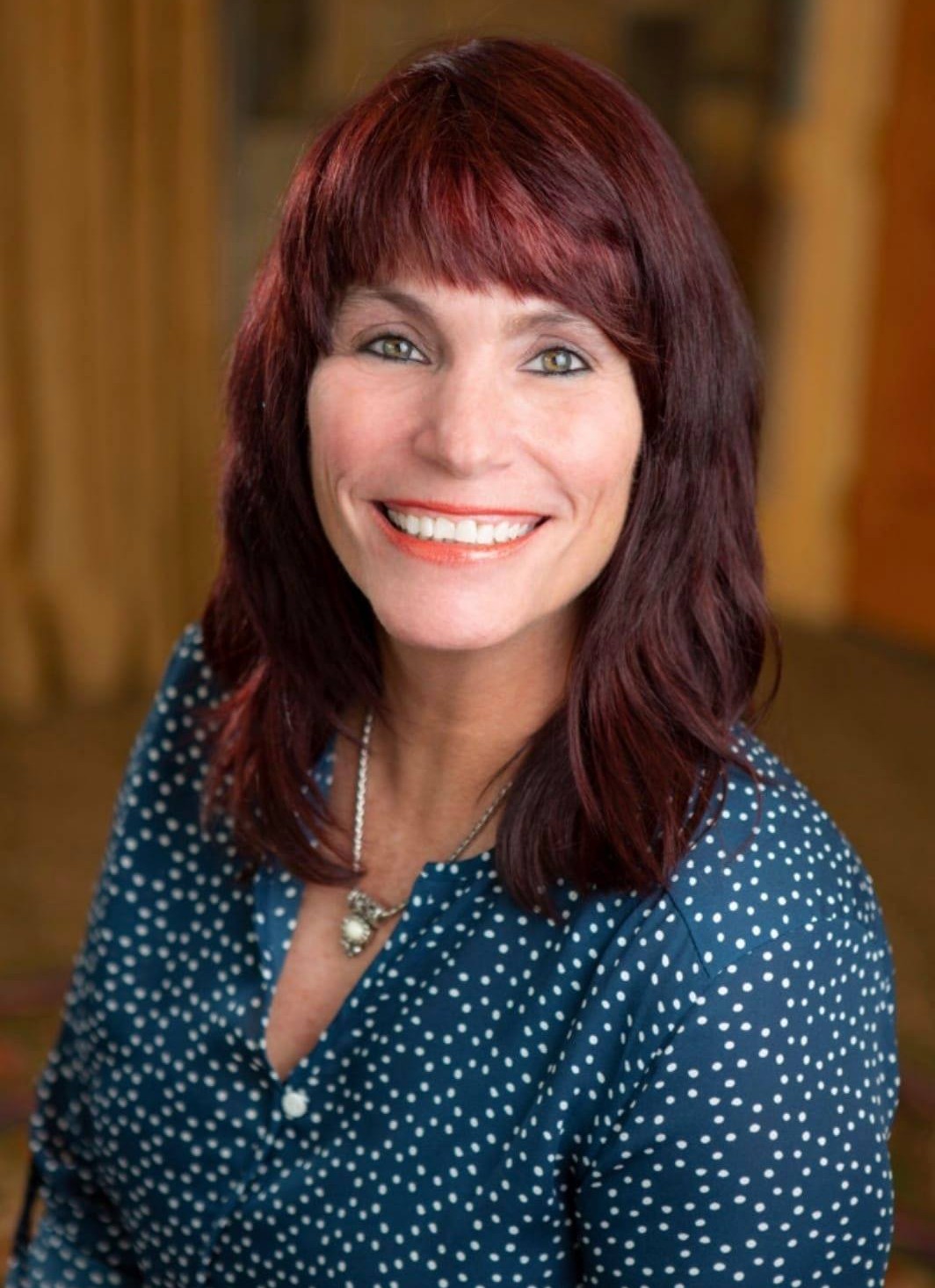 Daria Bonner, BA, CBCS, CHCA, CCP, RMC, CHCRA
President & Chief Executive Officer
---
Dari has more than 22 years of health care industry advisory consulting and project management experience. Her areas of expertise encompass both the public and the private sector, hospitals, outpatient service centers and large and small physician practices. Dari is an expert in commercial and VHA health care business process analysis, process modeling, project management, software product development, product implementation, and health care information technology. Dari has served as a project director for multiple management-consulting firms including Booz Allen Hamilton, QuadraMed, Inc. and Ingenix. She has extensive functional knowledge of the commercial and VA Business Office environment and a detailed understanding of the revenue cycle dependencies inherent in registration, insurance verification, medical coding, billing, accounts receivable, clinical documentation and workload capture and reporting and health care compliance requirements. Dari served as Compliance Officer for a large nonprofit commercial health care system, Director of Education & Training for a large multi-specialty physician group, and Director of Auditing and Monitoring for numerous coding, billing and accounts receivable departments. Dari has also provided advisory services to more than 20 commercial hospital systems, ambulatory surgery centers, insurance companies and physician practices on revenue cycle and workload process enhancement and revenue recovery. A nationally recognized speaker, Dari has served on the Editorial Board for the Neurosurgery, Primary Care, Emergency, and Orthopedic Coding Alert newsletters and is a member of the National Association of Professional Women, American Society of Health Informatics Managers, American Association of Medical Audit Specialists, American Health Information Management Association, Institute of Internal Auditors, Medical Group Management Association and Association of Certified Fraud Examiners. Dari obtained her CPC (Certified Professional Coder) and CPC-H (Certified Professional Coder-Hospital) through the AAPC in 1996 and her CCS-P (Certified Coding Specialist-Physician) from AHIMA in 1997. She served on the AAPC National Advisory Board from 1997-1999 and was honored as Networker of the Year in 1996. In addition she obtained certification as a certified professional medical auditor (CPMA) through the AAPC in 2011.Dari was chosen 2010/2011 Woman of the Year by the National Association of Professional Women. Dari graduated Summa Cum Laude from Grand Canyon University with a Bachelor of Arts in Christian studies with an emphasis in Biblical studies in March 2017.
Brittany Bonner, RMC
Chief Operations Officer
---
Brittany is a Registered Medical Coder with three years experience in medical coding, auditing and billing. She began her training with Xact Healthcare Solutions, Inc. coding and auditing for a variety of contract clients for home health, multispecialty provider groups, hospital outpatient facilities, ambulatory surgery centers, diagnostic centers, and ancillary providers. She has worked for Treasure Coast Orthopaedic Associates, a small orthopedic and physical therapy practice, coding, auditing and billing for all services provided in the hospital and office setting.
Janice Compton, CMC, CHTS-PW
Vice-President of Revenue Cycle Management Services
---
Janice brings 20+ years of experience in the health care industry in the areas of healthcare management, medical coding and billing, reimbursement management and claims administration. She specializes in streamlining processes, project management, increasing profitability and enhancing productivity levels. Janice is responsible for managing the Xact coding and auditing teams consisting of more than 20 certified medical coders and auditors reviewers nationwide.
Jennifer Jaggers, RMC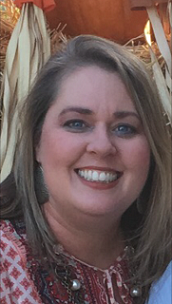 Vice President of Business Development and Marketing
---
Jennifer has spent the last 22 years developing and marketing a number of successful businesses. She has experience working through government programs that help guide and develop business owners, such as the Small Business Administration, Small Business Development, and the mentoring program known as SCORE. Her areas of expertise include business planning, team building, team motivation, and marketing. She began her work with Xact in 2015. To broaden her scope of knowledge in the medical field, she became a registered medical coder in 2017.